Free Email Marketing Resources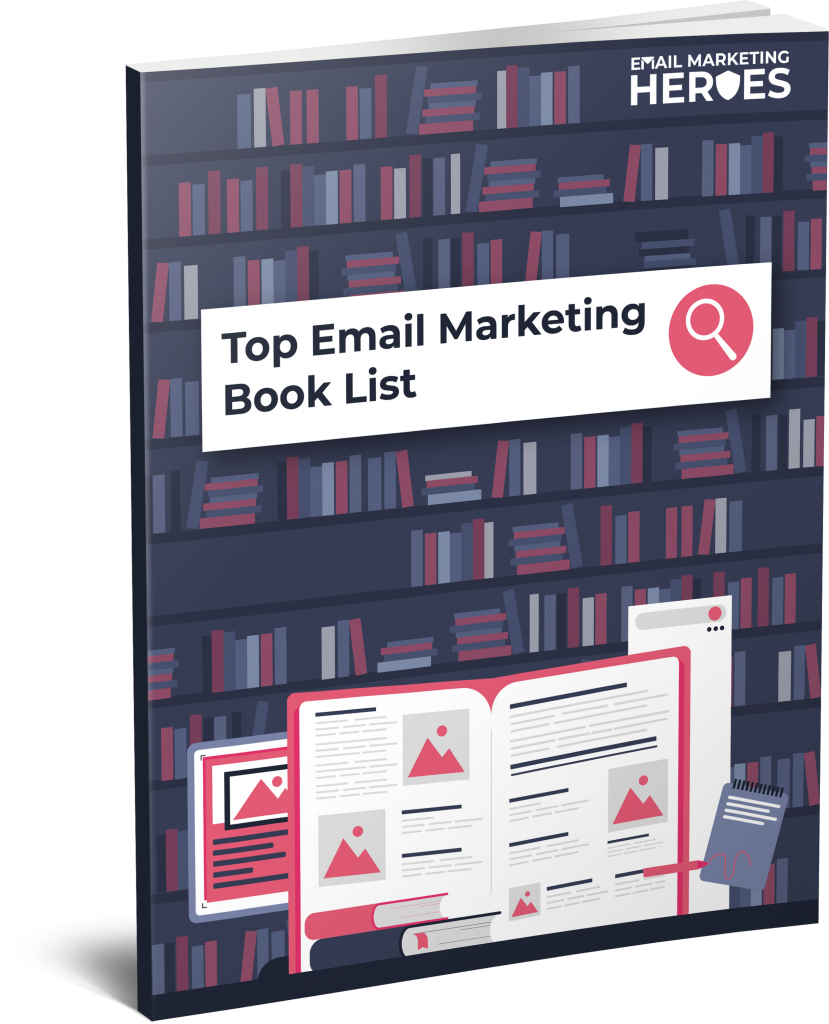 Get Our Top 10 Email Marketing Books List Now
Bookworms unite! Write better emails, come up with better content, influence and move your readers to click and buy – with these books.
There's so much gold in books, right? This list contains direct links to grab our Top 10 most highly recommended books that will improve all areas of your email marketing (including some underground treasures that we happened upon, which have been game-changing for us)
Click here to download it.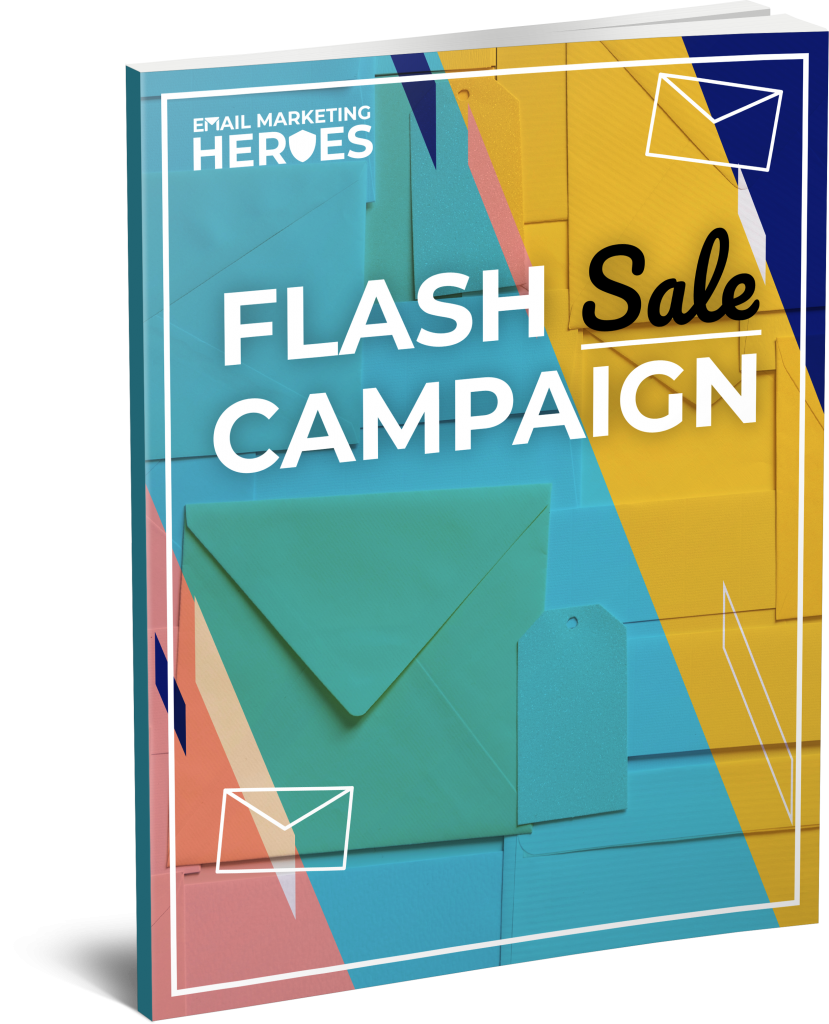 Download Our 'Fill-In-The-Blanks' 4-Day Flash Sale Email Campaign
Make an avalanche of sales in the next 4 days.
Simply drop in the particulars of your product/service into these emails and let the psychological framework of our Flash Sale Campaign work its magic*.
*not actual magic. But some magical sales psychology.
Click here to download it.